air jordan 1 retro 86 blackwhite photo
SKU098235179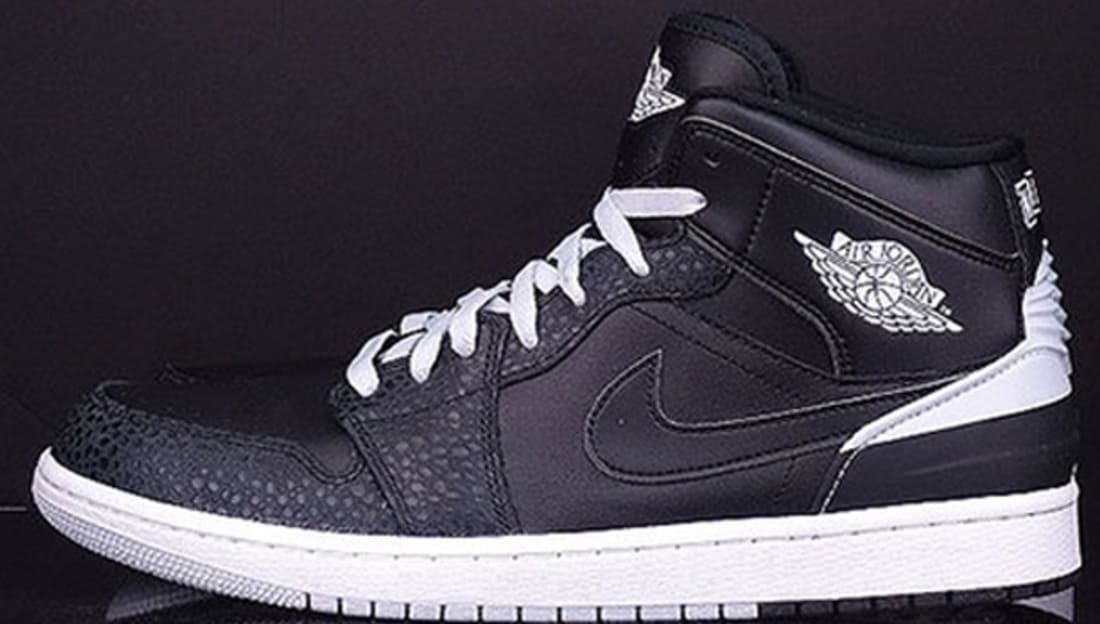 The Podcast
Find out about the story and the people involved in making this project happen.
BOOM is available on Apple Podcasts, Stitcher Radio, Spotify and basically wherever you listen to podcasts.
Don't want to miss any updates? Maybe see some photos? Follow the show on multiple platforms.
A lot of people work to make this happen. If you like what you hear, please consider donating though Patreon or Flip Give.
Find tees, sweatshirts, stickers and more at our shop through TeeSpring.
The project is a completely different kind of endeavor for Observer Pictures. While the last two projects were short films, BOOM is going to be the first audio project as well as the first serialized one.
BOOM is a story about loss and recovery. Porter, a computer technician and outdoor enthusiast, must come to terms with the murder of his best friend--love of his life--Genevieve. It's far from an easy road. Porter suffers through a long physical recovery as well as a mental one. The lead detective on the case believes Porter is the killer, and his two best friends are trying their hardest to get him back to the guy he once was.
The first season plus two bonus episodes are available now. Season 2 will be available weekly beginning Friday, March 2 . For more character information, check us out on 2013 nike air max womens cheap
.
Friday, March 2
Facebook
Garrett DeLozier as PorterCharity Spencer as GenevieveBrian Irwin as LukeAvalon Herron as DaxWendy Keeling as Detective HaileyMelinda Paul as MyraCourtney Holly as AlisonTheren Womack as Dr. AbbottStephanie Hall Wedan as Mrs. Owens Nurse CharliePeter Aylward as Mr. Owens DanPaige DeLozier as Connie AnnaDavid Hiller as Harry IsaacMark Schlicher as Dr. Dill Mr. HanoverDalila Ferrer as Detective Santos (Season One)Kristen James as Detective Santos (Season Two)Michael Ahr as the Narrator
Director/Writer - Faith McQuinnProduction Sound - Matthew L. Hankins (Season One)Production Sound - Karl Huber, Pod Studio 1 (Season Two)Assistant Director - Amanda Lorraine2nd Assistant Director - Van DonnellOriginal Music - Brian IrwinSound Design and Mix - Joshua SuhySound Editing - Faith McQuinnSound Mixing - Michael A. Bowers (Episodes 1-3)Foley - Joshua Shuy and Josh HastickCasting - Courtney EdwardsProduction Assistant - Ryan Allen
For as little as $1 a month, you can support the cast and crew. Plus there are rewards! (And everyone loves rewards.)
"I can't imagine life without Brenau," she says.
Greniewicki grew up in Birmingham, Alabama, and followed in the footsteps of both her father, a school teacher, and her mother, who got a nursing degree at 55. Although Sandra did not wait that long to get her first degree, when she was not too long out of high school she astounded her somewhat ethnocentric parents by marrying a Polish-surnamed man from Detroit 10 years her senior. Husband Daniel, a mechanical engineer who designed and sold heavy industrial equipment throughout the Southeast, not only "put me through nursing school," she says, but also introduced her to Gainesville where the Greniewicki family owned a vacation home on Lake Lanier.
Greniewicki became something of a helicopter parent in Georgia. She enrolled her eldest daughter, Nell Hoyle, WC '80 , in the Women's College and her youngest, Jullie King, WC '83, BU '86 , in Brenau Academy, where she thought she could keep a closer watch over them. "I attended a lot of teas on campus," she jokes. And, she talked to lots of people about their educations, including then Brenau President James Rogers. Once he learned about her nursing background in Alabama, he offered her a job to help with the transition of the Hall School of Nursing into the Brenau fold.
Her wish list for the future of the school includes more diversity in students and faculty from different parts of the country with broader experience, continuously evolving curriculum to meet changing needs in the profession, completion of the proposed expansion of the showcase human simulator laboratory at the school and a clinic for human patients where students can get quicker first-hand experience. She wants Brenau nursing students to get more engaged with other aspects of the university during their student days and stay in touch after graduation to help maintain fundamental values of Brenau nursing education.
Nurses must have, "pliable hearts, capable of handling the most tender and challenging situations," she says. "The nurses who have graduated from Brenau have carried their special hearts into many settings. But they may never have been in service to humanity had it not been for the efforts of an the insightful, dedicated and determined group," who envisioned and sustained the school.
Add to that list the name Sandra Greniewicki.
Category: Articles , One for the Books · Tags: Winter 2018
'It is not the mission of art to wallow in filth for filth's sake, to paint the human being only in a state of putrefaction… or to present deformed idiots as representatives of manly strength.' So declared Adolf Hitler in a speech in September 1935, two years before seizing hundreds of pieces of artwork belonging to a number of esteemed artists in Germany at the time, on the grounds that they were 'degenerate.' These artworks were displayed in an exhibition entitled Entartete Kunst , or 'Degenerate Art,' before being confiscated altogether by the Nazis. Here, we take a look at some of these abstract and expressionist pieces that Hitler found so objectionable and the artists behind them.
German painter Otto Dix used his paintings to convey his disillusionment regarding the horrors of war. In 1933, he was dismissed from his academic post as a teacher at Dresden Academy, and his artwork was declared degenerate. He was forced to join the Nazi government's Reich Chamber of Fine Arts and had to promise to paint only inoffensive landscapes. In 1939 Dix was arrested on a charge of being involved in a plot against Hitler but was released shortly afterward.
Ernst Ludwig Kirchner suffered a mental breakdown during World War One, and sporadic health problems from that point onward, as is reflected in the increasingly abstract nature of his artwork in the time leading up to his death. Following the removal of 639 of his paintings from museums in 1937, and the display of 25 of them in the Degenerate Art Exhibition, Kirchner took his own life by gunshot in June 1938. Along with Erich Heckel and Karl Schmidt-Rottluff, Kirchner was a founding member of Die Brücke, or 'The Bridge' – a group of German Expressionist artists formed in 1905, who eventually had a museum named after them, housing a collection of their biggest artworks.
Although he died long before either of the World Wars, Van Gogh 's famous Post-Impressionist paintings inspired many painters who came after him, especially Emil Nolde [see below], and they were therefore among the paintings seized during the Degenerate Art era. His self-portrait, shown here, was sold at a Degenerate Art auction for US $40,000.
Like Van Gogh, Franz Marc also died years before the Nazis came into power; he was killed during World War I. A painter by trade before the outbreak of the Great War, Marc initially enlisted as a cavalryman. However, shortly afterward, he was commissioned to paint military camouflage canvas covers, intended to hide artillery from aerial observation. One of his most famous paintings today is The Fate of Animals , shown here. Marc actually painted this in 1913, before the outbreak of the war; once mobilized in war, Marc said in a letter to his wife that the chaos depicted in this painting was 'like a premonition of this war – horrible and shattering. I can hardly conceive that I painted it.' This certainly may help to explain why this particular work was among those seized by the Nazis years later and classed as Degenerate Art.